How to Use Testing Engine
Our software version, can only be applied to any windows system,Customers receive a ZIP archive, please use winRAR to extract.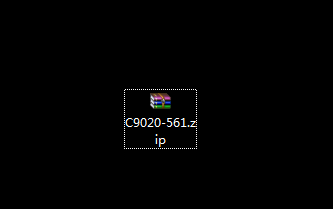 Unzip the ZIP package to get the "*.EXE file program".

Right-click the "EXE file program", click Properties, then click "Compatibility", select "Run as administrator".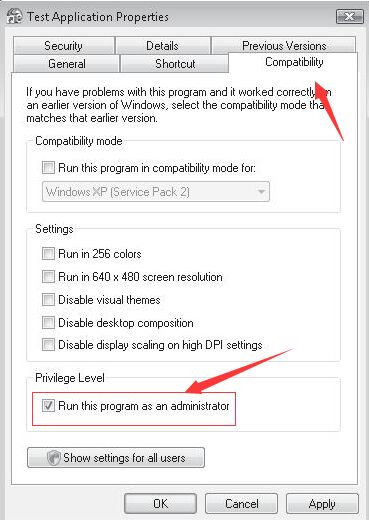 If you want to enter the registration code, please send an email to us, you need to send your serial number to me, we generate a registration number for you, on the registration number.